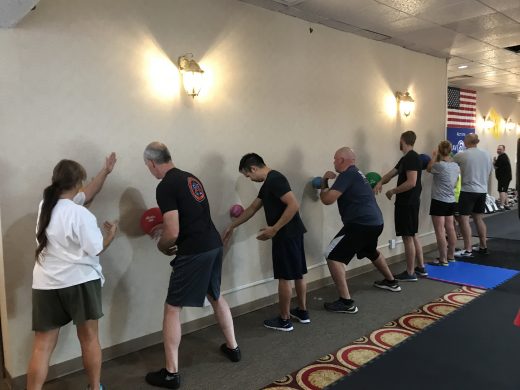 Anything can happen to put you in a dangerous situation. When you find your life threatened or your safety in danger, knowing how to 'maintain life' through the art of Krav Maga is essential. Action Martial Arts is here to teach you the skills and awareness you need to stay safe and level-headed, even in the most dire of situations. We teach Krav Maga to private citizens and law enforcement professionals alike throughout the Albuquerque, NM area. We welcome first-time students and allow you to observe and participate in a class, completely free of charge! For more information about our classes, please contact us through the form.
Email us at: tony@actionmartialarts.ninja.
Help Us Advertise – Download The Below Flyers
Sign Up for a Class!